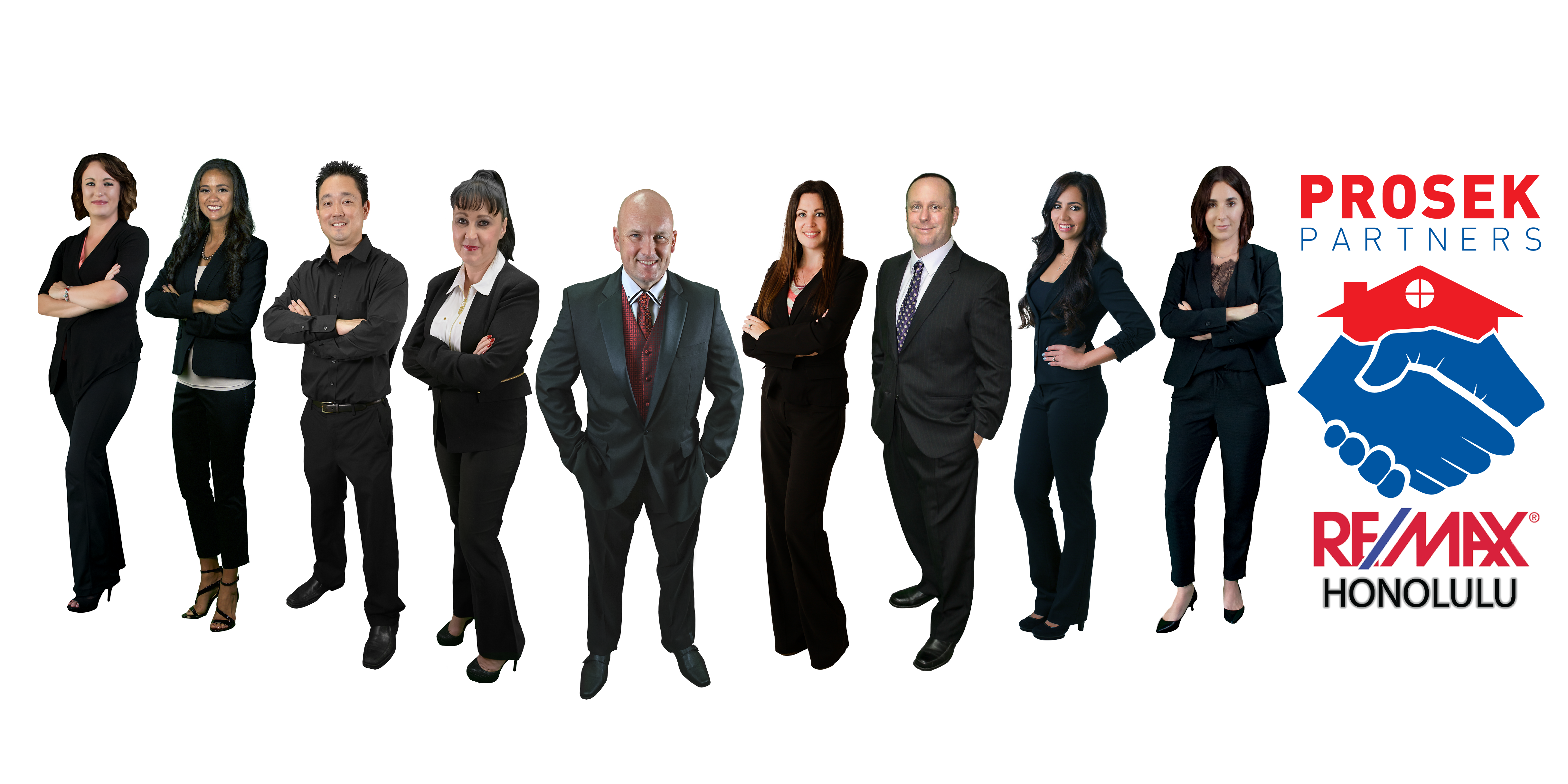 If I were to pick one word to describe our team and business ethics,
that word would be TRUST. - Ray Prosek, 2016
We help people to achieve the home ownership dream and to invest in real estate so they can make more money and live better lives!
We do this with "Above the Crowd®" attitude and results!